From personal experimentation to a reliable infrastructure for large companies and analytical insights for government agencies test your distributive systems
Shows what the technology is. Demo coming soon. (no audio)
Distributed computing products, especially cryptocurrencies, by nature are developed as part of a Community-of-Interest (COI). If not governed correctly, COIs can compound the risks to success of the distributed system.

As a result,

Corporations are moving into new unfamiliar areas that are no longer conducive to siloed working conditions. Researching distributive solutions is difficult, expensive, and can take months to get up and running.
Any Individual, corporation, government or organization interested in designing and developing a distributed system.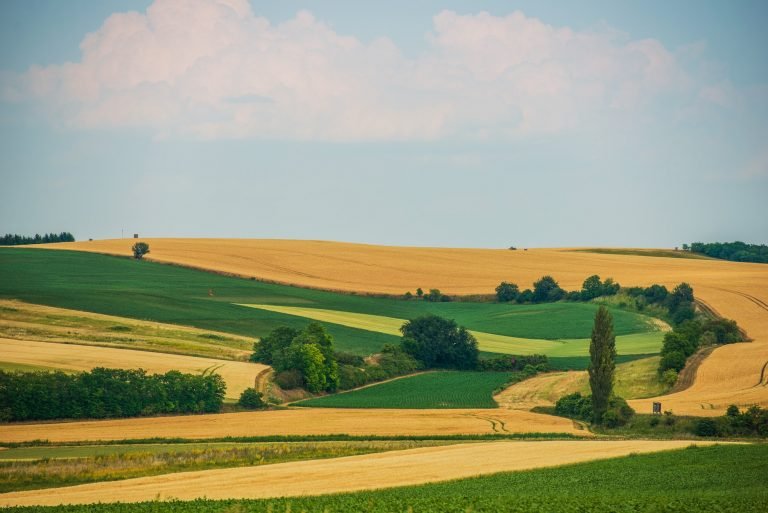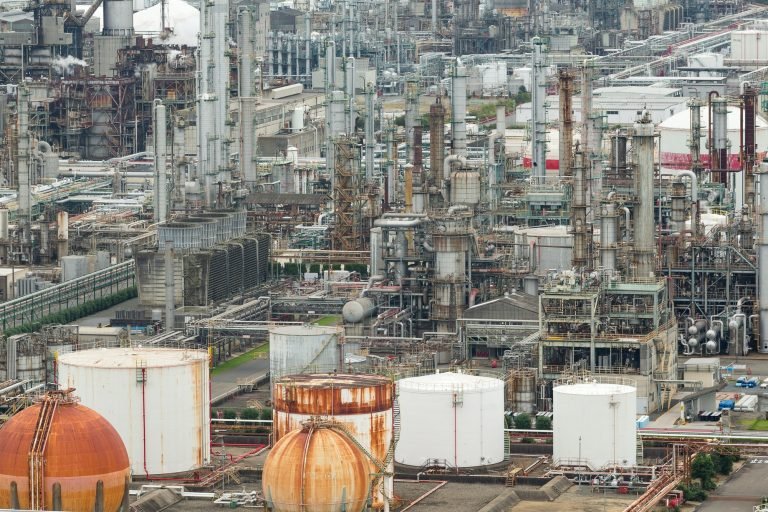 Turning Curiosity into Action
DIDO Solutions main product is the DIDO TE, based on the DIDO-RA is the 1st product to provide a distributed testing environment as a service for a wide audience. From personal experimentation to a reliable infrastructure for large companies and analytical insights for government agencies, the testing environment is capable of deploying a network of nodes for use-cases such as; peer-to-peer, blockchains with smart-contracts, and clustered applications in 30 seconds or less. The best part is that a functioning prototype is already built.
Below are some use cases exemplars on how our testing environment can help you develop high-quality, robust distributed products that your users/customers can depend on
Acceptance Testing is a testing technique performed to determine whether or not the software system has met the requirement specifications. The main purpose of this test is to evaluate the system's compliance with the business requirements and verify if it is has met the required criteria for delivery to end users. There are various forms of acceptance testing: User acceptance Testing, Business acceptance Testing, Alpha Testing, Beta Testing
Black Box Testing is a type of software testing in which the functionality of the software is not known. The testing is done without the internal knowledge of the products. Black box testing can be done in following ways: Syntax Driven Testing – This type of testing is applied to systems that can be syntactically represented by some language. For example- compilers, language that can be represented by context free grammar. Test cases are generated so that each grammar rule is used at least once. Equivalence partitioning – It is often seen that many types of inputs work similarly so instead of giving all of them separately we can group them together and test only one input of each group. The idea is to partition the input domain of the system into a number of equivalence classes such that each member of class works in a similar way, i.e., if a test case in one class results in some error, other members of class would also result into same error.
End-to-End Testing (E2E testing) refers to a software testing method that involves testing an application's workflow from beginning to end. This method basically aims to replicate real user scenarios so that the system can be validated for integration and Data Integrity. Essentially, the test goes through every operation the application can perform to test how the application communicates with hardware, network connectivity, external dependencies, databases, and other applications. Usually, E2E testing is executed after functional and system testing is complete.
Integration Testing is performed to test individual components to check how they function together. In other words, it is performed to test the modules which are working fine individually and do not show bugs when integrated. It is the most common functional testing type and performed as automated testing. Generally, developers build different modules of the system/software simultaneously and don't focus on others. They perform extensive black box and white box functional verification, commonly known as unit tests, on the individual modules. Integration tests cause data and operational commands to flow between modules which means that they have to act as part of a whole system rather than individual components. This typically uncovers issues with UI operations, data formats, operation timing, API calls, and database access and user interface operation.
Interface Testing is defined as a software testing type which verifies whether the communication between two different software systems is done correctly. A connection that integrates two components is called interface. This interface in a computer world could be anything like Application Programming Interface (API), web services, etc. Testing of these connecting services or interface is referred to as Interface Testing. An interface is actually software that consists of sets of commands, messages, and other attributes that enable communication between a device and a user.
Interoperability Testing is a software testing type, that checks whether the software can interact with other software components and systems. The purpose of Interoperability tests is to ensure that the software product is able to communicate with other components or devices without any compatibility issues. In other words, interoperability testing means to prove that end-to-end functionality between two communicating systems is as specified by the requirements. For example, interoperability testing is done between smartphones and tablets to check data transfer via Bluetooth.
White Box Testing techniques analyze the internal structures the used data structures, internal design, code structure and the working of the software rather than just the functionality as in black box testing. It is also called glass box testing or clear box testing or structural testing.
Regression Testing is re-running tests for Functional Requirements and Non-Functional Requirements to ensure that previously developed and tested software still performs after a change. If not, that would be called a regression as far as functionality. Changes that may require regression testing include bug fixes, software enhancements, configuration changes, and even substitution of electronic components. As regression test suites tend to grow with each found defect, test automation is frequently involved. Sometimes a change impact analysis is performed to determine an appropriate subset of tests (non-regression analysis).
Smoke Testing is performed on the 'new' build given by developers to QA team to verify if the basic functionalities are working or not. It is one of the important functional testing types. This should be the first test to be done on any new build. In smoke testing, the test cases chosen cover the most important functionality or component of the system. The objective is not to perform exhaustive testing, but to verify that the critical functionality of the system is working fine.
Sanity Testing is a subset of regression testing. Sanity testing is performed to ensure that the code changes that are made are working as properly. Sanity testing is a stoppage to check whether testing for the build can proceed or not. The focus of the team during sanity testing process is to validate the functionality of the application and not detailed testing. Sanity testing is generally performed on build where the production deployment is required immediately like a critical bug fix.
Unit Testing ensures that each part of the code developed in a component delivers the desired output. In unit testing, developers only look at the interface and the specification for a component. It provides documentation of code development as each unit of the code is thoroughly tested standalone before progressing to another unit. Unit tests support functional tests by exercising the code that is most likely to break.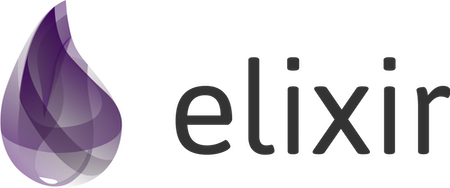 Testable Distributive Technology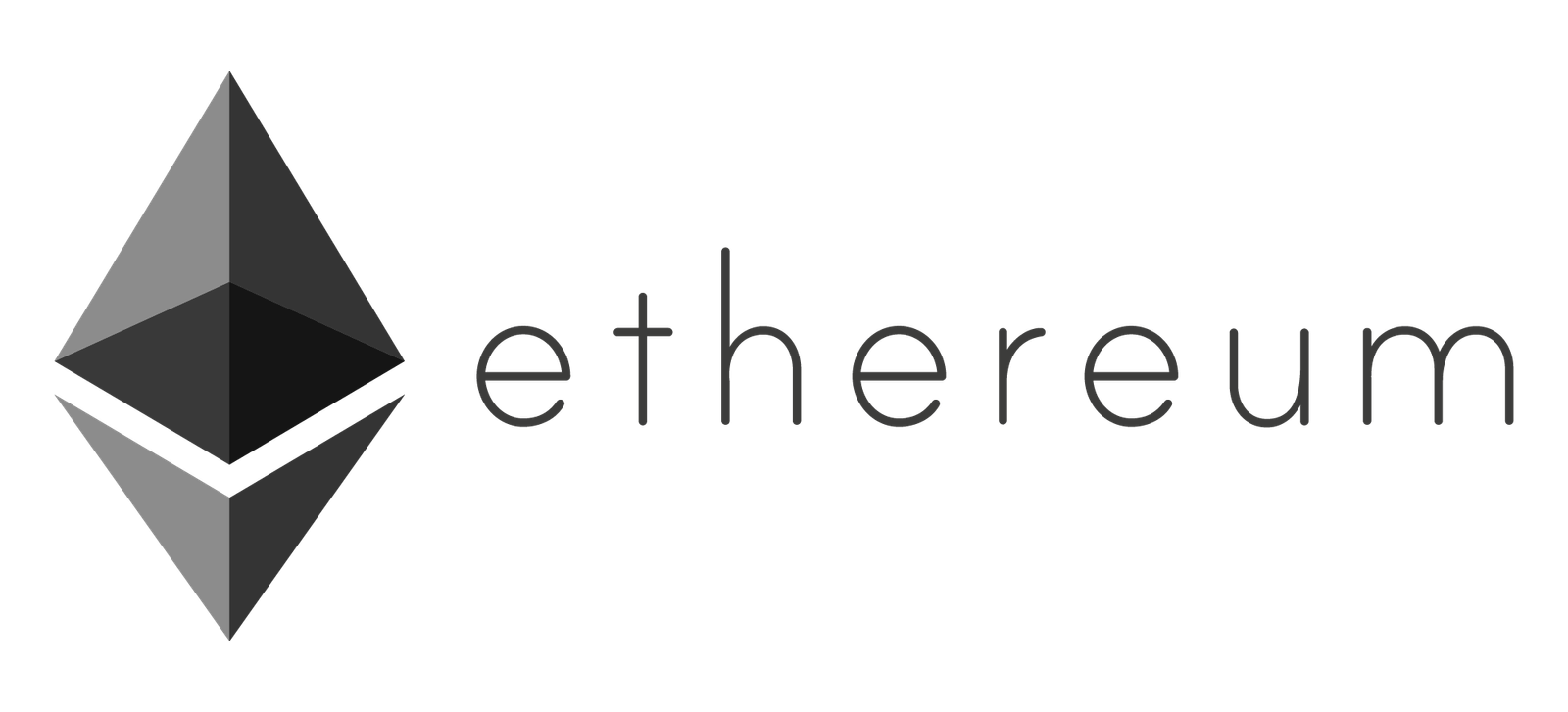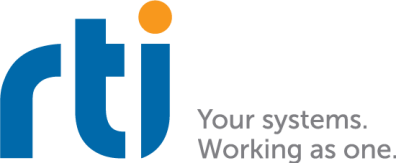 Any Individual, corporation, government or organization interested in designing and developing a distributed system.